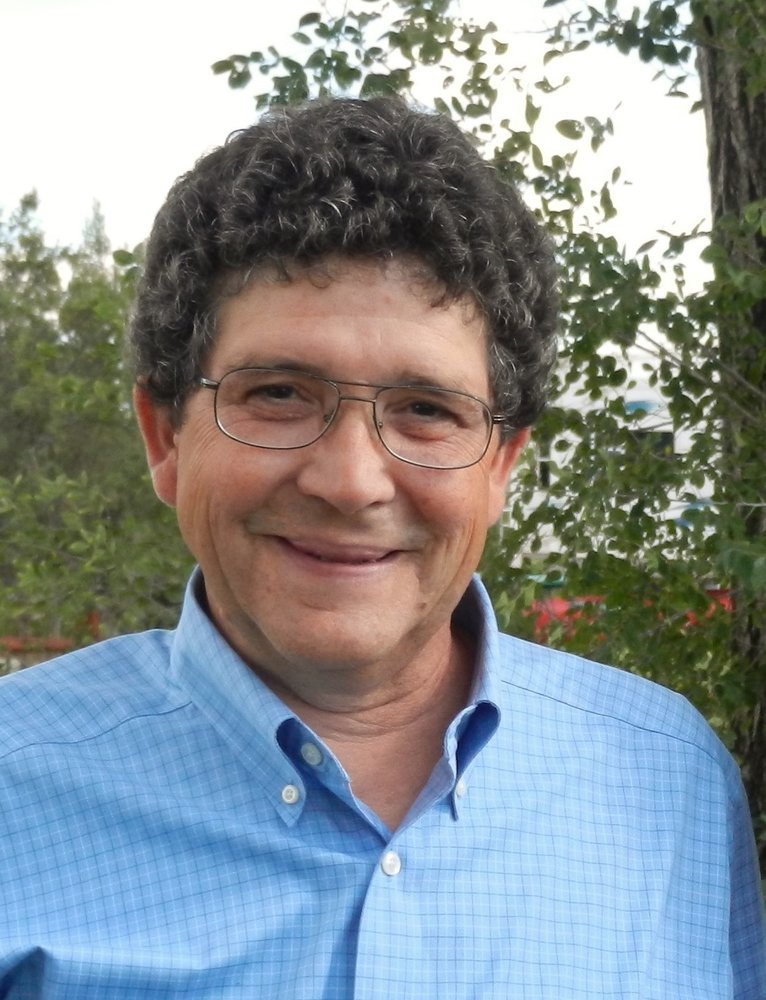 Obituary of Paul F. Van De Rostyne
Please share a memory of Paul to include in a keepsake book for family and friends.
Van De Rostyne, Paul
Paul F. Van De Rostyne, age 66 of Yankton, SD passed away on Wednesday, February 17, 2021 at Avera Sacred Heart Hospital in Yankton. Memorial services will be 2:00 PM, Wednesday, February 24, 2021 at Trinity Lutheran Church, Yankton, SD with Rev. Jeff Otterman officiating. Visitation will be one hour prior to the service at the church. Due to COVID-19 concerns Paul's services will be live streamed at: https://www.facebook.com/opsahlkostel/live. Those wishing to attend in person are required to wear a mask and to practice social distancing guidelines. Online condolences may be made at: www.opsahl-kostelfuneralhome.com. Arrangements are under the direction of Opsahl-Kostel Funeral Home & Onsite Crematory, Yankton, SD.
Paul F. Van De Rostyne, son of Joseph and Bonnie, was born in Sioux Falls, SD and died Wednesday, February 17, 2021 at Avera Sacred Heart Hospital, Yankton, SD at the age of 66.
When Paul was in the 3rd grade, his family moved to Aberdeen, SD. Paul studied Pharmacy at South Dakota State University and worked in several retail pharmacies for 35 years. Paul retired in April 2020 due in large part to the pandemic.
Paul was married to Belinda (Linda) Vilhauer July 7, 1979 and they lived for the most part in Sioux Falls, where they had two children: Zachary 1984 and Brian 1991. Paul was an avid outdoorsman who enjoyed fishing, hunting, camping, and canoeing, particularly in the Boundary Waters Canoe Area in Minnesota. These hobbies were never more fun than when shared with the people he loved. Paul had a love for good conversation and loved spending time with friends and family. Minnesota Vikings football games offered the perfect opportunity to banter both about the game he enjoyed and about life's eccentricities. In recent years spending time with his grandsons was amongst his favorite activities.
Paul was also known to his family and friends for his intellectual curiosity and ability; he had an encyclopedic memory for everything he read and received a full scholarship to Rensselaer Polytechnic University, the largest dollar amount scholarship awarded at that time in South Dakota. He was one of the most avid debaters around the family dinner table!
Paul enjoyed gardening and growing fruit trees and grape vines in the back yard. He was a great cook and made every meal he cooked special. His sons have both become good cooks in large part because Paul shared his talents with them. He spent many hours reading books in all genres and sportsman magazines. He also supported Ducks Unlimited, Pheasants Forever and the Sierra Club.
Paul will be deeply missed by his wife, Linda of Yankton; son, Zack (Kristi) Ethan (6) and Miles (3) of Hartford, SD and son, Brian of Sioux Falls; siblings: Peg, Pamm, Joe, Cathy, Greg, Bob, Rich and Tom; sibs-in-law: Dennis, Donald and Ricky.
Paul was preceded in death by his parents, grandparents, uncles, aunts, and several cousins.
If desired, memorials can be sent to: 1302 Spruce Street; Yankton, SD 57078