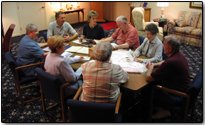 Families commemorate the important milestones in their lives - births, marriages, anniversaries - and death deserves the same consideration. Whatever the visitation, ritual, rite or observance you have in mind, we'll work with you to design the ceremony that best honors your loved one and brings comfort to those left behind. It may help family members to have a viewing type of service. The body present serves as a focal point for mourners and helps them acknowledge and affirm the passing. Whatever type of service you choose, our caring staff has the experience to walk you through every step of the process, from the initial consultation to the finishing touches that make the ceremony a very personalized tribute. Let us make this a meaningful time, as we do everything possible to bring you and your family closure. We'll coordinate every detail with the utmost commitment to personal care.
Our Service Guarantee: If you are not completely satisfied with any part of our service, we will refund that portion.
---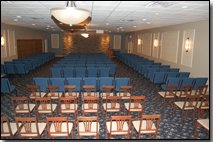 Traditional Funeral Services
A traditional funeral service is when your loved one is present. Generally, a visitation is held the day or night before the funeral. The service itself takes place the following day, either in our funeral home, a church or another place chosen by the family. Services often include scripture readings, prayers, a eulogy, music and, sometimes, a sermon. Afterwards there is a procession to the cemetery for a graveside committal service, with a reception following in our fellowship hall, a church or other gathering place.
---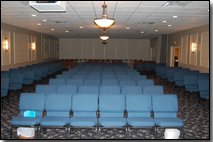 Memorial Services
A memorial service is held when the deceased is not present. It may take place at our funeral home, a church or another place chosen by the family. This service is a time to remember a loved one through fellowship with family and friends. It can be held in addition to the traditional funeral service, i.e. holding the funeral here and, later, a memorial service in the deceased's hometown.
---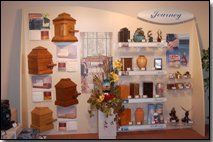 On-Site Cremation Services
Opsahl-Kostel Funeral Home is Yankton's only funeral home with an on-site crematory. Cremation is often accompanied by the same rites and ceremonies of traditional funeral and/or memorial services. Final disposition options include earth burial, entombment and scattering. Some families keep the cremated remains in an urn or other container.
Click here to download the Comprehensive Cremation Authorization and Disposition Form
---