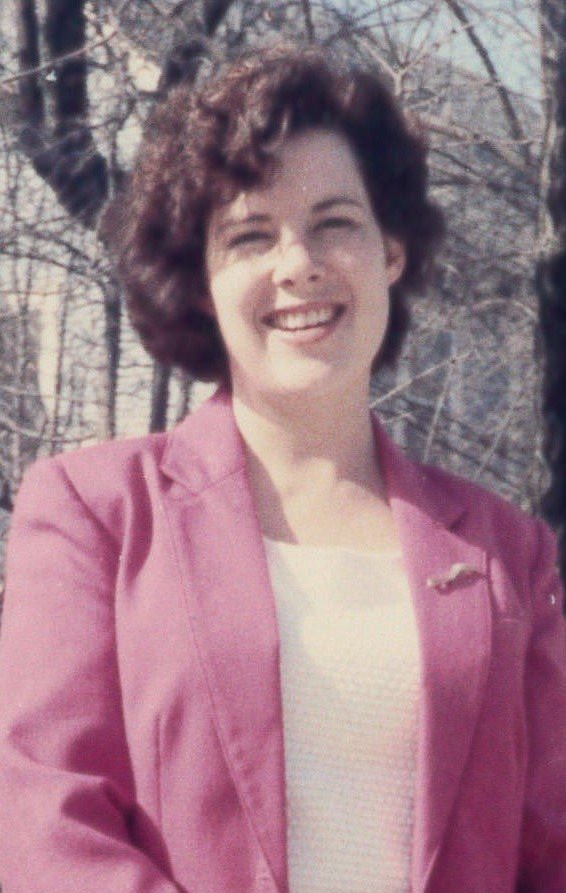 Obituary of Tari Tielke
TIELKE TARI
Tari Kay Tielke passed away in the comfort of her home on January 25th, 2021, surrounded by her sons and grandsons. She was the daughter of Roger and Judy (Haux) Willcut, born on June 6th, 1960 in Aberdeen. When Tari was one year old, she and her mother traveled to join Roger, who was serving with the US Army in Okinawa. As a member of a military family, Tari frequently moved, and she attended 22 different schools by the time she was 18 years old. Besides Okinawa, Tari lived in: Bad Toelz, Germany, Wahiawa, Hawaii, Ft. Monmouth, Ft. Knox, Ft. Benning, Ft. Riley, California, and of course, South Dakota. Tari graduated from Yankton High School in 1978, and later from the University of South Dakota with a Bachelor of Arts in English and Master of Arts in Educational Administration in 1983 and 1986, respectively.
Tari and her son Stuart moved to Yankton in 1985 and soon met Charles (Chuck) Tielke, whom she married on January 31, 1987 at the United Church of Christ (Congregational). In this union of almost 35 years, Chuck and Tari would have two more sons, Joseph, and Taylor. Working side by side, Tari and Chuck established Tielke Automotive. Together they built a business that was recognized by the community as the best automotive repair in Yankton. Tari was consistently hands-on with her sons' education and upbringing. She took leadership positions in their Scout Troops and made sure all three attained the rank of Eagle Scout. All three of her sons followed her footsteps and earned their degrees.
Tari was a spirited person, devoted to her friends, family, and church. She enjoyed reading, and always had National Public Radio playing – especially if Prairie Home Companion was on. Her intensity and passion never waned with time or tribulation. In difficult times, Tari would often say, "it's better than a poke in the eye with a sharp stick." At times she was obstinate, but she always did things her way, and life always worked out.
Tari leaves her husband, Chuck of Yankton; her father, Roger Willcut of Yankton; her sons, Stuart Kissick of Scottsbluff, NE, Joseph and his wife Christine Tielke of Yankton, Taylor Tielke of Oakland; four grandsons, Gage Kelly Rose of Maine, Wyatt Charles Johnson of Yankton, Sebastian G. Kissick and Maxwell Chaos Kissick of Scottsbluff; and her two Corgis, Scout and Atticus. The family is especially grateful for the dedicated care and warm compassion of her friend, Stacy Hoebelheinrich.
Tari was preceded in death by her mother, Judy RaNell (Haux) Willcut who died at the age of 51.
To send flowers to the family or plant a tree in memory of Tari Tielke, please visit Tribute Store
Walk Through Visitation
5:00 pm - 7:00 pm
Wednesday, February 3, 2021
Opsahl-Kostel Funeral Home & Crematory
601 West 21st Street
Yankton, South Dakota, United States
6056659679
Private Family Memorial Service
11:00 am - 11:45 am
Thursday, February 4, 2021
Opsahl-Kostel Funeral Home & Crematory
601 West 21st Street
Yankton, South Dakota, United States
6056659679