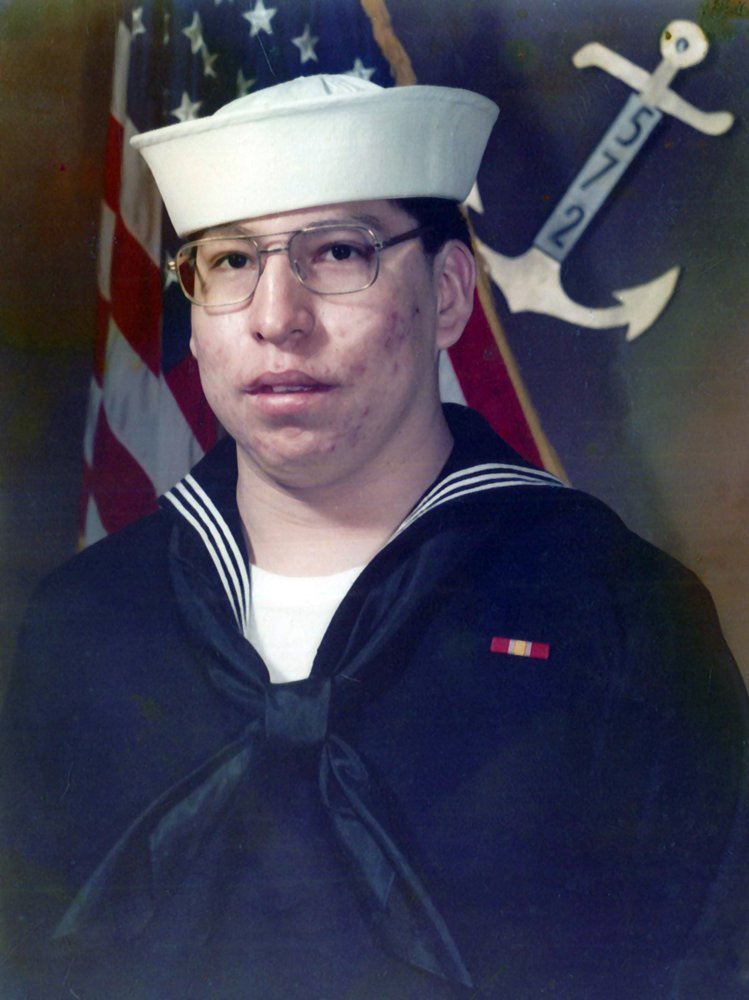 Obituary of John Robert Taylor
John Robert Tayler, age 70 of Niobrara (Santee), NE passed away on Monday, January 10, 2021 at Sanford USD Medical Center in Sioux Falls, SD. Funeral services will be 2:00 p.m. Thursday, January 14, 2021 at Oyate Oyanke Community Center in Santee, NE with the Rev. James Maars officiating. Burial will follow in the Holy Faith Cemetery at Lindy, NE. Visitations will be Tuesday, Wednesday, and Thursday January 11, 12, and 13 with wake services each evening at 7:00 p.m. all at Oyate Oyanke Community Center. Due to COVID-19 concerns, friends and family wishing to attend are asked to wear a mask and to practice social distancing guidelines. Online condolences may be sent at: www.opsahl-kostelfuneralhome.com. Arrangements are under the direction of Opsahl-Kostel Funeral Home and Crematory in Yankton, SD.
John was born to Arthur and Mercy Ben Taylor on November 15, 1950 in Wagner, South Dakota. He lived in the Niobrara/Santee area all his life. He went to school in Niobrara where in graduated in 1969. He joined the Navy on April 6, 1973 and was honorably discharged on April 5, 1975. John worked at Santee Housing, Santee School, and various other places in Santee. John like to go bowling, dance and shoot pool with the guys. He also liked taking his grandson Adrien for a ride on his wheelchair.
John leaves behind his only daughter, Heather; only grandson, Adrien; and many nieces and nephews.
John was preceded in death by his mother, Mercy; father, Arthur; two sisters, Pauline Redwing, and Margret Loudner; and four brothers, Joseph (Joe), Edward (Eddie), Clark (Beanie) and Lee.
He will be missed greatly by all who knew him.
To send flowers to the family or plant a tree in memory of John Taylor, please visit Tribute Store