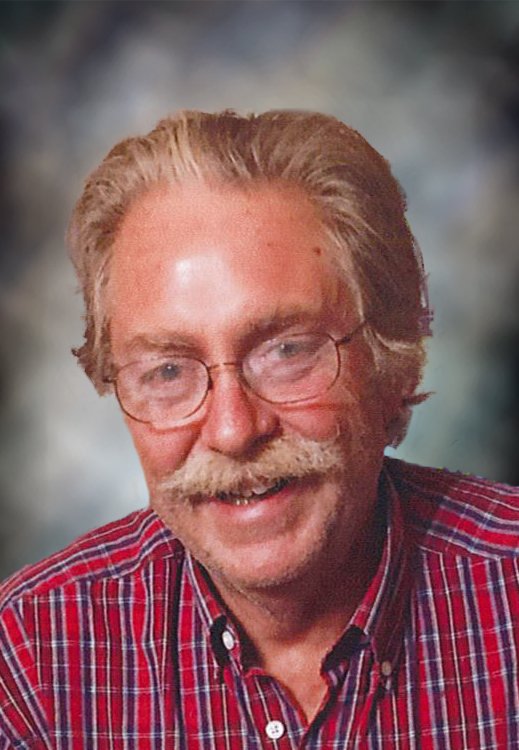 Obituary of Ozzie Osborn
Ozzie Osborn, age 63 of Yankton, SD passed away on Wednesday, September 23, 2020 unexpectedly at his residence. Funeral services will be 10:00 AM, Thursday, October 1, 2020 at the Opsahl-Kostel Funeral Chapel, Yankton, SD with Pastor Nathan Martin officiating. Burial will be in the Yankton Cemetery, Yankton, SD. Visitations will be 5 to 7 PM, Wednesday, September 30, 2020 at the Opsahl-Kostel Funeral Home and Crematory, Yankton, SD and then one hour prior to the service. Due to COVID-19 concerns, live streaming of Ozzie's services can be found at: https://www.facebook.com/opsahlkostel/live. Those wishing to attend in person are asked to wear a mask and to practice social distancing guidelines. Online condolences may be sent at: www.opsahl-kostelfuneralhome.com. Arrangements are under the direction of Opsahl-Kostel Funeral Home and Crematory in Yankton.
Ozzie Osborn was born on June 22, 1957 in Van Nuys, California to Franklin and Mary Ann (Peterka) Osborn. In 1973 the family, including his little sister, Ella and little brother, Frank Jr. moved to Utica, SD. He attended Yankton Senior High School where he graduated in 1976.
Ozzie believed memories were more important than money. On the first of many adventures they would share together, he married the love of his life, Donna Marie Mann on December 17, 1976 in Raleigh, North Carolina. From there, the adventures continued in Yankton, SD, with the birth of their daughter, Kristina in 1977, followed by a son, Warren in 1981 and son, Matthew in 1982. To make all of those adventures possible, he worked hard; from Gurneys (Yankton) in high school to the Corps of Engineers (Yankton), the Human Services Center (Yankton), and Morgens (Yankton) where life took a left. He graduated Nettleton College with an Associate Degree in Accounting (Sioux Falls). He tried to ride a desk for a while. It just did not cut it; neither did manufacturing with Gehls (Yankton). He found his true calling in agriculture, where he worked at Lake Norden, Mission Hill, Tyndall, and Meckling. Finally, his friendly and outgoing personality made him many friends out of hard work.
Ozzie was a hero to his family and countless others in his life. He was hard working and fair with everything he did. He enjoyed family and friends, hunting, fishing, and working on cars. He was the first person to make a joke to lighten any situation. He was the calming voice you heard when you needed it. A handshake was good enough for an agreement. A visit meant a hug, coming and going. He seemed to know someone everywhere he went. Ozzie was loved and will be missed by many.
Ozzie is survived by his mother, Mary Ann Osborn; his loving wife, Donna; his daughter, Kristina; his sons, Warren (Heidi Ryken),and Matthew (Stephanie Ferdig); his grandchildren, Keeley Wiepen, Temperance, Titus, and Kalista; his brother, Frank Jr., and his sister, Ella and many aunts, uncles, nieces, nephews, cousins, and friends.
Waiting for him are his father, both sets of grandparents, his mother and father-in-law, a niece, a great nephew, aunts, uncles, and friends.
Ozzie was never lost he was just sightseeing.
To send flowers to the family or plant a tree in memory of Ozzie Osborn, please visit Tribute Store
Visitation
5:00 pm - 7:00 pm
Wednesday, September 30, 2020
Opsahl-Kostel Funeral Home & Crematory
601 West 21st Street
Yankton, South Dakota, United States
6056659679
Also for one hour prior to service time on Thursday.
Funeral Service
10:00 am - 10:30 am
Thursday, October 1, 2020
Opsahl-Kostel Funeral Home & Crematory
601 West 21st Street
Yankton, South Dakota, United States
6056659679
At Rest
10:45 am - 11:00 am
Thursday, October 1, 2020
Yankton Cemetery
2500 Douglas Street
Yankton, South Dakota, United States