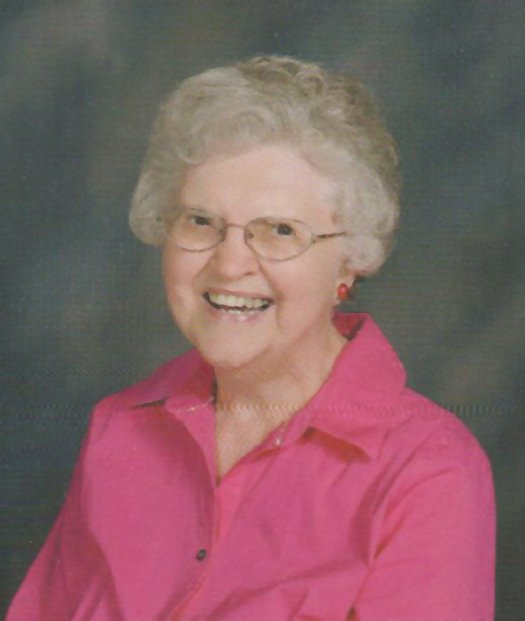 Obituary of Clara S. Nedved
Nedved, Clara
Clara S. Nedved, age 99 of Tyndall, SD and formerly of Yankton, SD passed away on Thursday, September 24, 2020 at Good Samaritan Society, Tyndall. Mass of Christian Burial will be 10:30 AM, Tuesday, September 29, 2020 at Sacred Heart Catholic Church, Yankton, SD with Rev. Larry Regynski officiating. Burial will be in the Sacred Heart Cemetery, Yankton, SD. Visitations will be 5 to 7 PM, Monday, September 28, 2020 at the Opsahl-Kostel Funeral Home & Crematory, Yankton, SD with a rosary at 6:45 PM followed by a Scripture service at 7:00 PM. Visitations will resume one hour prior to the service at the church. Due to COVID-19 concerns, you may participate through live streaming of Clara's services at: https://www.facebook.com/opsahlkostel/live. Those wishing to attend in person are asked to wear a mask and to practice social distancing guidelines. Online condolences may be sent at: www.opsahl-kostelfuneralhome.com. Pallbearers will be her Grandchildren. Honorary pallbearers will be the Catholic Daughters.
Clara was born to John and Mary (Sedlacek) Podzimek on May 10, 1921 on a rural farm near Dante, SD. She was baptized and confirmed at the Assumption Catholic Church in Dante, SD. She attended Lone Tree Grammar School, her freshman year at Dante and later received her GED at Yankton High School in 1977. From 1941 to 1943 she worked at a Café in Tyndall, SD and then at Moore's Confectionary. From 1943 to 1945, she lived and worked in Denver, CO and attended night school there. She moved to DC in 1945 where she worked at the Pentagon as a cashier and also waitressed before moving back to South Dakota in 1949 where she worked at Our Place Café. On June 22, 1950 she married James Nedved. In 1964 she worked part time at the Sunshine Food Market for 2 years and Sacred Heart Hospital for 17 years in the dietary department before retiring.
Clara belonged to Sacred Heart Parish, was a member of the Catholic Daughters, CDA at 50 plus members, Funeral Lunch Committee, Senior Citizens Center, and St. Elizabeth Circle. Her and her husband, Jim were members of the Sacred Heart Pinochle Card Club from when it began, active member of the Rosary Makers and also belonged to the Fraternal Catholic workman of Dante for 70 years.
Since her retirement over twenty years ago, she had been a faithful volunteer in many ways, always faithful to her faith, family and church. She loved helping her husband, Jim in raising a garden and produce which they marketed from their home for many years in the 80's and 90's.
Clara is survived by her children, Vicki Nedved of Yankton, SD, Regina, (Donn) Medeck of Yankton, SD, Greg (Kelly) Nedved of Severna Park, Maryland, and Steve (Kim) Nedved of Littleton, CO; one brother Steve of Springfield, SD; one sister Georgeann (Bob) Pravacek of Kaylor, SD, 11 Grandchildren, Jake, Katie, Emily, Julie, Jamie, Lizzie, Kayla, Jillian, Cole, Paige, and Madison; 11 Great Grandchildren; one daughter-in-law Jody Nedved of Yankton, SD.
Clara was preceded in death by her mother and father in; husband, Jim in 1997, one son Dan in 2010, grandson, Michael in 1995, two brothers Louis and John, one sister Mary.
In lieu of flowers, donations may be made to the Greg Nedved Scholarship at Yankton Catholic Community Foundation; 509 Capitol Street; Yankton, SD 57078.
To send flowers to the family or plant a tree in memory of Clara Nedved, please visit Tribute Store
Share Your Memory of
Clara