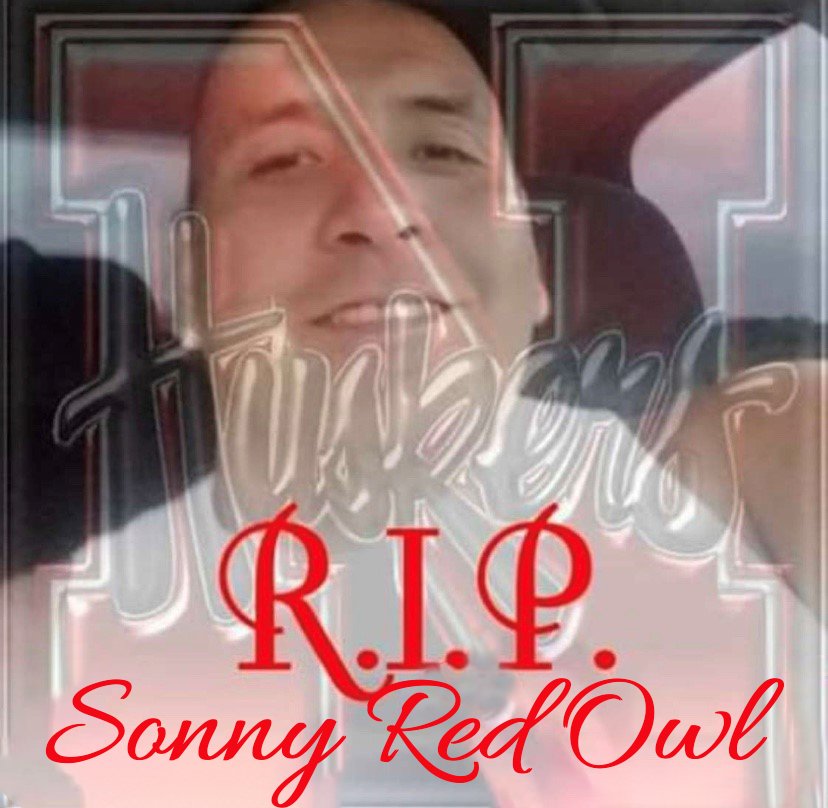 Obituary of Sonny P. Red Owl
Sonny P. Red Owl was born on April 3, 1987 to Ambrose and Karen (Cutts) Red Owl. He was baptized and confirmed at Our Most Merciful Savior Episcopal Church. Sonny attended Santee Elementary And Secondary School, graduating in May of 2005. Sonny had one son, Keshon Bear Comes Out who was born February 26, 2006.
Sonny was a natural born athlete who excelled in football, but more in basketball. Sonny worked various jobs in Santee, NE. He had a natural born smile on his face and a wicked since of humor. He had a heart filled with love for his family and friends. We were blessed to have him in our family.
Left to morn Sonny is his parents, Ambrose and Karen Red Owl; sister, Natalie (Curtis) Torrez; brother, Ryan Red Ow; nieces: Morgan, Cat and Mahpiya; nephews: Jonnathan, Nunpa and Christian and many aunts, uncles, and cousins.
Sonny was preceded in death by his grandma, Delores Cutts; grandparents; Lucille and Ambrose Red Owl and many aunts, uncles and cousins.
Sonny will be forever missed and forever loved.
To send flowers to the family or plant a tree in memory of Sonny Red Owl, please visit Tribute Store