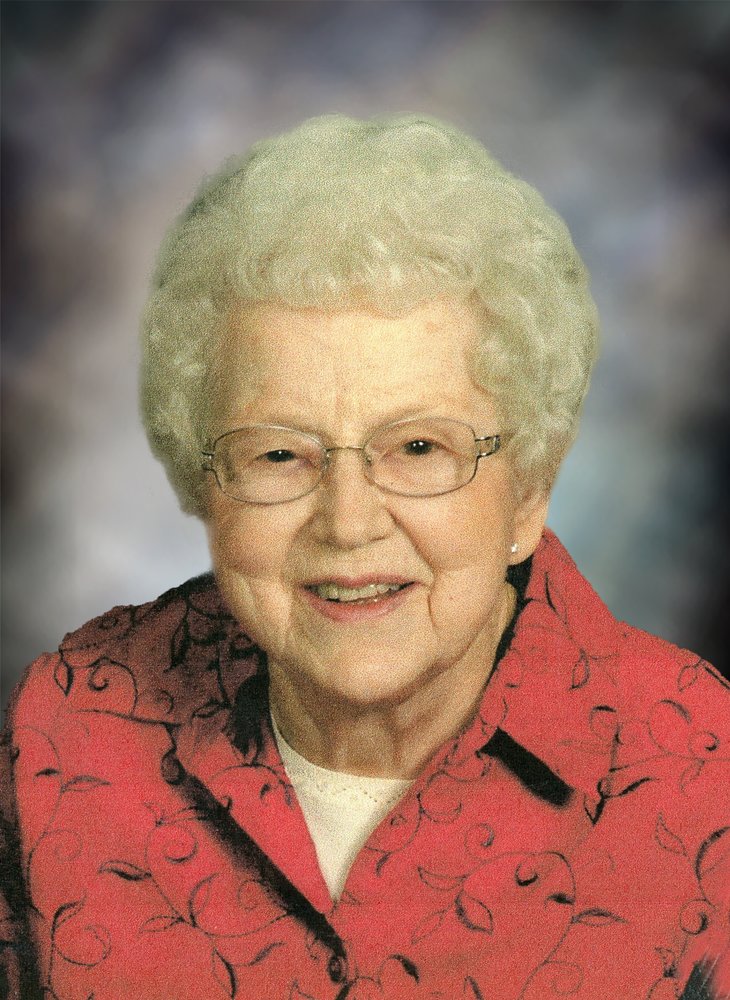 Obituary of Lorraine C. Cahoy
Lorraine was born May 9, 1925 in Yankton, SD to Joseph and Catherine (Schmidt) Tielke. She grew up in Wynot, NE and Yankton, SD. She graduated from Yankton High School in 1943. She attended and graduated from Sacred Heart School of Nursing in 1946. She was part of the U.S. Army Nursing Corp but did not serve as the war ended before she graduated.
Lorraine married Claude L. Sparby in Yankton, SD on February 1, 1946. Lorraine worked in private nursing for a few years; she also worked as called upon to help during the polio outbreak until she stayed home to raise her family. She returned to nursing at Sacred Heart Hospital in 1966. She went to work at the Medical Clinic in 1970 and worked for Doctors Reade and Radack until 1980.
Claude passed away in June of 1977. Lorraine remarried in July 1980 to Thomas Cahoy and relocated to Lake Andes, SD. She returned to Yankton in 1997 to retire.
Lorraine is survived by her brother, James Tielke of Gurnee, IL; her eight children: Kathy Shelburg of Yankton, SD, Robert (Francine) Sparby of Bennington, NE, Gloria (Les) Kruse of Sioux Falls, SD, Mary Simonsen (Ken Klaus) of Sioux Falls, SD, Thomas (Debbi) Sparby of Casper, WY, Pamela O'Malley of Omaha, NE, Cheryl (Dean) Anderson of Yankton, SD and Laura Sparby of Harrold, SD; two step children; sisters-in-law, Mary Ann Tielke and Monica Tielke (Pete) Horak, both of Yankton, SD. She will be missed by her 23 grandchildren; 33 great grandchildren and 6 great-great grandchildren.
Lorraine was preceded in death by her parents; her spouses; infant daughter, Diane; brothers, Marvin Tielke and Vince Tielke; sister-in-law, Betty Tielke and son-in-law, Gerald Shelburg.
To send flowers to the family or plant a tree in memory of Lorraine Cahoy, please visit Tribute Store