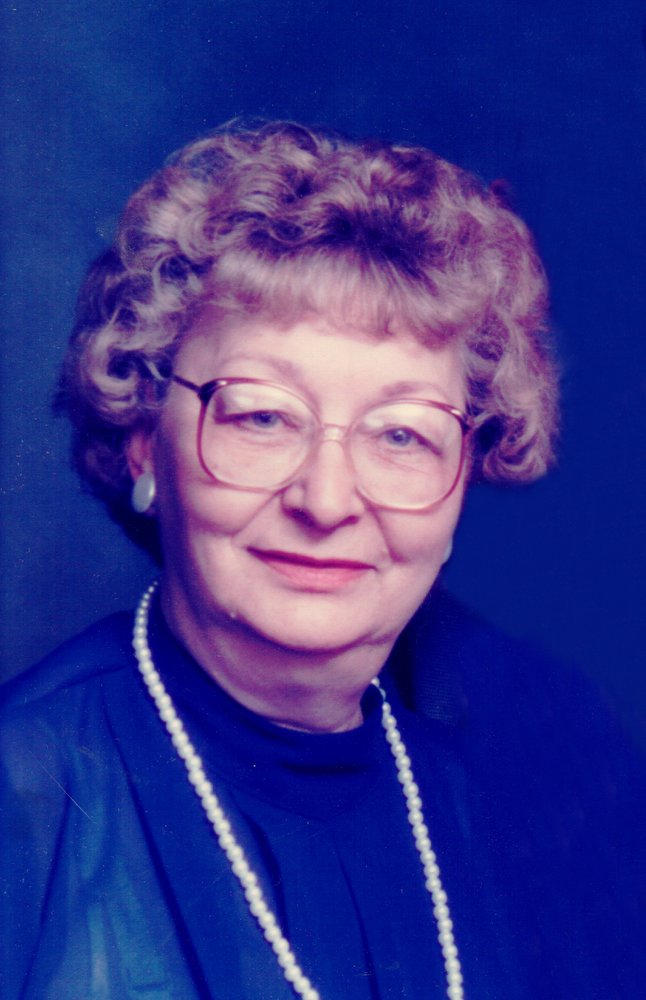 Obituary of Rosie J. Ptak
Rosie was born November 27, 1924 on a farm 3 1/2 miles SW of Tabor to B.O. and Louis Hroza. She attended Wilson School #54. Rosie spent her entire youth on the farm, with the exception of two years spent in California.
Upon returning to South Dakota, Rosie worked various jobs in Yankton, mostly at Fantler Department Store. She was united in marriage to Joseph G. Ptak on September 23, 1946 and together they farmed the Ptak Homestead South of Tabor. In 1979, Rosie and Joe returned to the town of Tabor at which time she was employed by Coyote Sports and Gurney Seed & Nursery.
Rosie was a life member of the St. Wenceslaus Catholic Church and the Czech Heritage Club. She was also active in the Alter Rosary Society.
Rosie is survived by one son, Brian (Michelle) of Shawnee KS; grandchildren: Jessica (Kyle) Hooker of Douglass, KS, Joe Ptak of Shawnee KS, Amy Stulgies (Greg) of Yankton, SD and Jeff Stulgies of Omaha, NE; two sisters, Elsie Hatwan and Vi Carda of California; one brother, Lee Hroza of Columbus, NE; and numerous great grandchildren, nieces and nephews.
Rosie was preceded in death by her parents; husband, Joe; daughter, Kari, 4 sisters: Lillian, Georgiana, Bea and Gerry and 1 brother, Barney.
Memorial contributions may be made to: Czech Heritage Society, P.O. Box 3, Tabor, SD 57063
To send flowers to the family or plant a tree in memory of Rosie Ptak, please visit Tribute Store