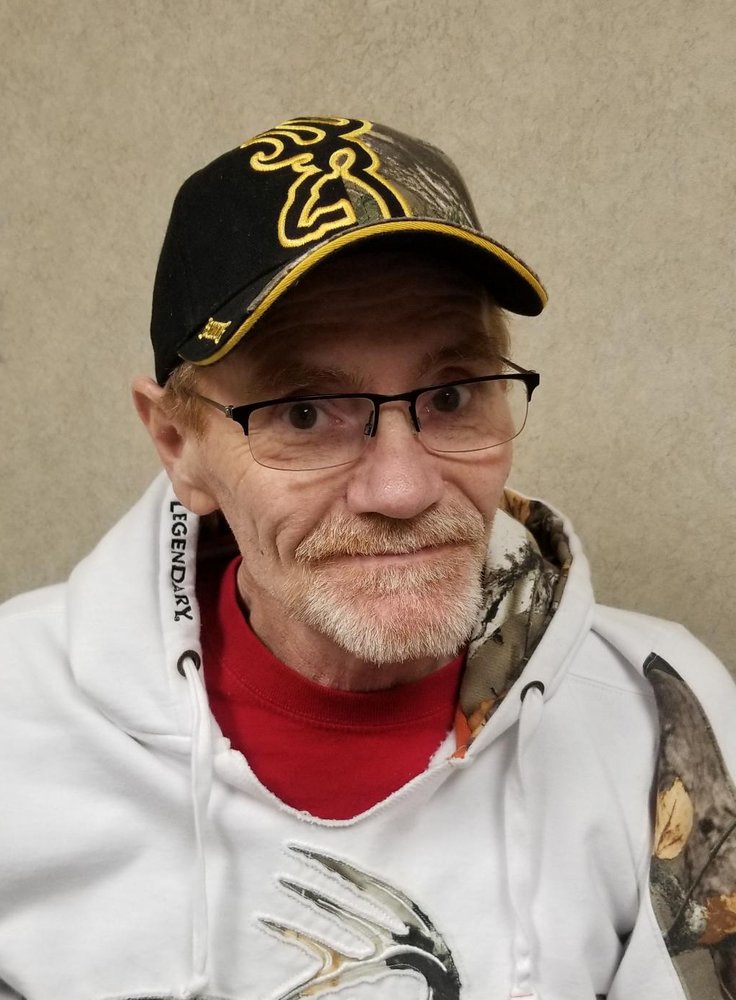 Obituary of Larry D. Lewis
Our Dad was born February 21, 1957, in Davenport, IA, to Loyde and Bernedene (Hansen) Lewis. He was #5 in a loving family of 10 children. He grew up in Redfield, SD and attended elementary and high school. His taste of the cable TV business began in the early to mid 1970's when he worked for Thomas Communications building out communities to receive cable TV. On June 4, 1977, he married our Mom, Sherrie Huether in Redfield. We three blessings came about 3 years apart with Lacey being first, then Larin, and then Bryce. Many years later, our parents were again blessed with raising their grandson, Skylor.
Dad worked at Hansen Motor Company in Redfield from 1977-1984. He was also a Volunteer Firefighter during this time for the Redfield Fire Department. Our family moved to Watertown, SD in 1984 where he worked for Midcontinent Cable TV and became known as "Larry the Cable Guy". In 1989, our family moved to Yankton, SD and Dad continued to work for the Cable TV industry for Zylstra communications/Midcontinent/Midco Communications.
Dad was active in the Yankton Jaycees and Ducks Unlimited in the 1990's. He was a member of Trinity Lutheran Church for the past 30 years. Dad loved collecting Flamingos and Flying Pigs. He was a true Pittsburgh Steelers fan. He had a deep love for his family and his grandchildren held a special place in his heart.
Our parents divorced in 2013, but when Dad needed a support "Flock Cancer Team", Mom and her husband Jim were there with the rest of the family to help, every step of the way. During Dad's recent 9 month journey with cancer, his sisters, brothers and friends were also a tremendous blessing to him. Dad didn't lose his battle to cancer, cancer died with him. He was a warrior and he found his peace.
Dad is survived by us kids, Lacey (Heath Nusz) Lewis, Yankton; Larin (Matt) Crisman, Yankton; Bryce (Shannon) Lewis, Mission Hill; his siblings, Allan (Sandy) Lewis; Shirley Klipfel; Roxie (Randy Olson) Frericks; Terry (Amanda) Lewis, all of Redfield, SD; Lonnie (Teresa) Lewis of Aberdeen; Bernadette (Terry Lyden) Lewis; Brenda (Bobby) Christman, both of Redfield. 12 Grandchildren, Skylor, Khloe, Braxten Lewis; Jayde, Jayce, Adryk, Kydra Crisman, TJ, Cameron, Alesea, Landen, Kaiden Lewis.
Dad was preceded in death by his parents; Brothers Wayne and Gary Lewis; Brother-in-Law Kenny Klipfel; Grandson Dillon Sejnoha; and Grandbaby Crisman.
Memorials may be sent to: Larin Crisman, 2800 Broadway, Lot 51, Yankton, SD 57078.
To send flowers to the family of Larry Lewis, please visit Tribute Store