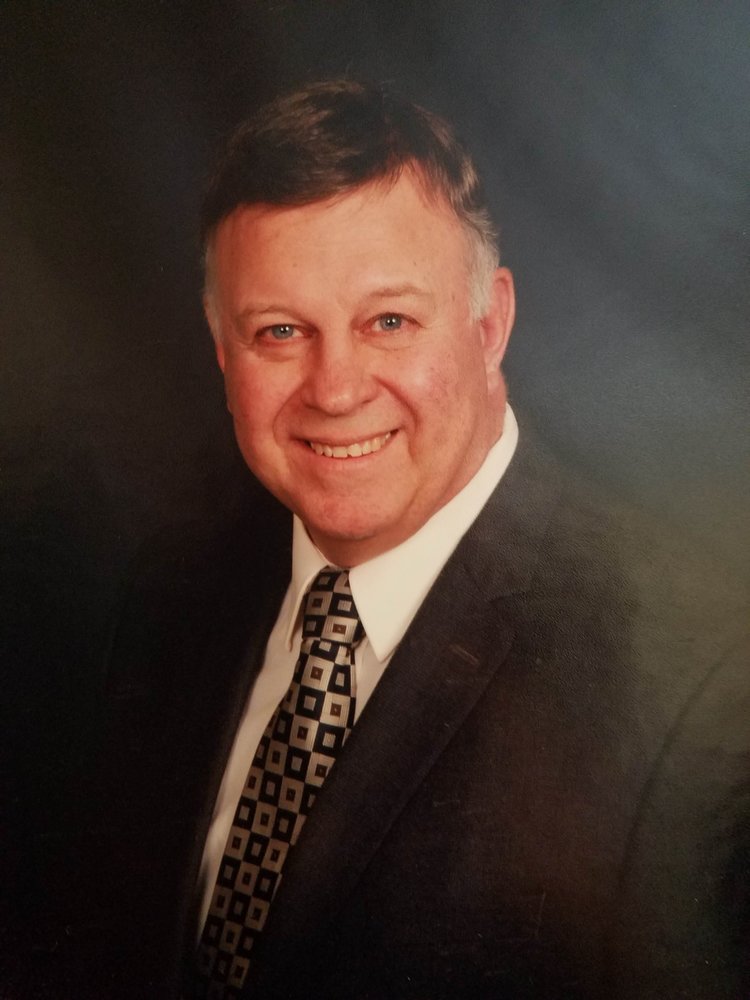 Obituary of Clinton Mehlhaf
Clinton was born October 26, 1948 to Eugene and Lenora (Mehlhaff) Mehlhaf. A lifelong member of Zion Reformed Church of Menno, SD, he was baptized on December 19th, 1948 by Rev. William Korn and confirmed on June 24th, 1962 by Rev. William Korn. He attended Huber Country School District 13, and later graduated from Menno High School in 1966. Upon graduation, he began farming with his dad. He grew his farm into what became known as C.J. Mehlhaf Inc., which was primarily a crop and pig operation. Clinton was a pork producer for over 40 years. On April 25th, 1982, he married Lori (Ulmer) also of Menno at Grace Lutheran Church.
Clinton and Lori put many miles on throughout their marriage. Whether it was short trips to check fields, day trips around the area, or cross country road trips, Clinton would ask Lori, "you want to go waste some gas?" He was known for giving Lori two hours notice to leave for a camping trip or vacation. He also enjoyed figuring out how things work or building projects for the farm. Clinton was on the Kassel township board, and served his church as a trustee and an elder.
Their 37 year union was blessed with two children: Karla (Jeremy ) Van Noort of Harrisburg, SD and Amber (Mark) Bradley of Menno, SD; and six grandchildren: Kjerstin and Courtney Van Noort and Abigail, Hannah, Jordan, and Sarah Bradley.
In January of 2014, Clinton received the diagnosis of Parkinson's Disease. Despite his health issues, Clinton always lit up when his grandkids came to visit. The kids loved getting rides from Grandpa on his power chair or scooter. He loved to hold them, play the game Trouble or play catch with them, and listen to them sing and recite memory work. As Clinton's health digressed, his faith never wavered. He loved the Lord, and made it his top priority to teach his children and grandchildren about God.
Left to cherish his memory are his wife, Lori, children Karla (Jeremy) Van Noort and Amber (Mark Bradley) and his grandchildren who were very dear to him. He is also survived by his three aunts Darlene Mehlhaf, Ruth Mehlhaf, and Caroline Roth, Mother and Father-in –law, Marvin and Betty Ulmer, brothers Allen (Delila) Mehlhaf of Freeman, SD and Charles (Donna) Mehlhaf of Sioux Falls, SD, brothers-in-law and sisters-in-law and many nieces and nephews.
Clinton was preceded in death by his parents and several aunts and uncles.
To send flowers to the family or plant a tree in memory of Clinton Mehlhaf, please visit Tribute Store