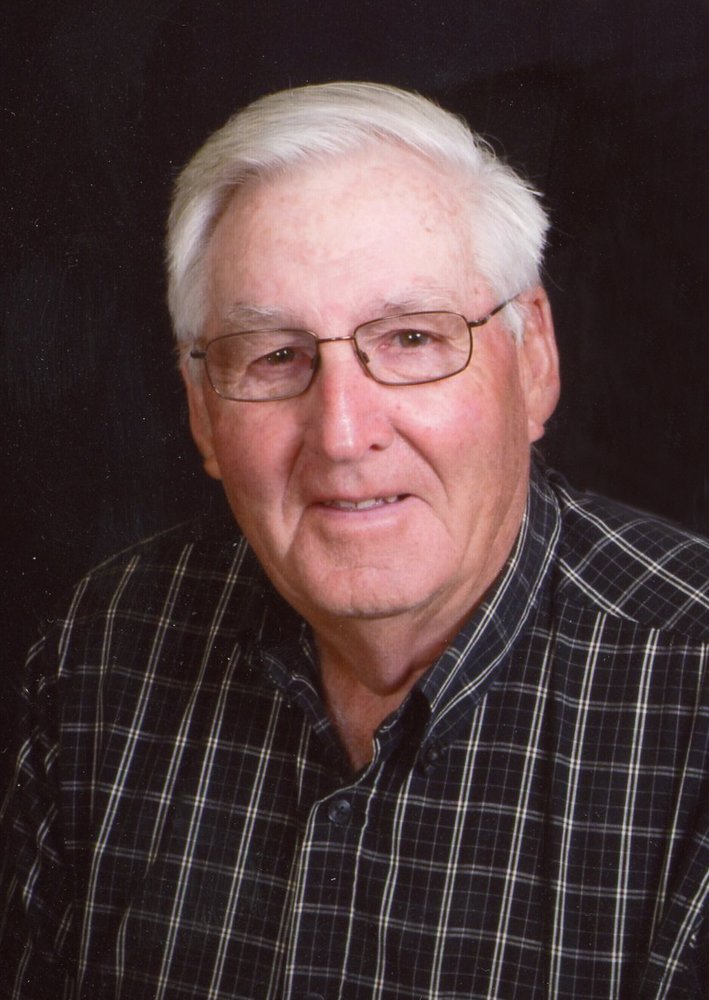 Obituary of Rodger J. Harts
Rodger James Harts, the son of Wendell and Gertrude (Schwarz) Harts, was born in Yankton, South Dakota on March 22, 1943. He was baptized and confirmed at St. John's Lutheran Church in Yankton, SD. He received his education near his childhood home and graduated from Yankton High School in 1961. He attended Southern State Teacher's College in Springfield, SD for a brief time where he met the love of his life, Donna Darlene Dvorak. They were united in marriage on June 4, 1967 at St. Paul's Lutheran Church in Scotland, SD. Rodger had joined the South Dakota Army National Guard in 1964 and proudly served his country for six years. He had helped his father with farming since the age of 9 and was later employed with Kozak Water Service. He went to work for the City of Yankton in the Water Department as a meter reader in 1966 where he continued to work until his retirement as Utilities Director for the Water and Waste Water Department in 2004. He was very proud of his 39 years of service for the city of Yankton.
Rodger and Donna built a home west of Yankton on the family farm where they currently reside. They were blessed with their two children, Michelle Lynne Harts (List) and Michael Alan Harts. Rodger enjoyed farming, restoring antique tractors, and tinkering around the farm. He was very proud of his family farm and worked hard to bring it to its present condition. He was always seen outside mowing, spraying weeds, and driving around checking out the fields on his John Deere Gator.
Rodger was especially proud of his grandchildren and would help them in any way he could. He was always seen at any event they participated in. He made many trips and would not miss one of their hockey games. He was known as an avid John Deere man. Rodger and Donna are charter members of the Tri-State Old Iron Association of which he was president for fourteen years. He took great pride in the association where he shared his love of tractors and farming with fellow club members. Rodger was instrumental in organizing the WNAX/Tri-State Old Iron two-day tractor ride in July each year.
He is survived by his wife Donna of Yankton; his daughter, Michelle (Ryan) List of Yankton; his son, Michael Harts of Yankton; three grandchildren: Cody, Caleb, and Paige List of Yankton; three sisters: Betty (Ron) Scott of Sioux Falls, Delores (Gerald) Konken of Hartington, NE, and Marilyn (Robert) Krull of Beaver Creek, MN; one brother, Leo (Cathy) Harts of Mission Hill; sister-in-law, Phyllis (Don) Naber of Yankton, SD; several nieces and nephews; other relatives and friends.
Rodger was preceded in death by his parents, Wendell and Gertrude Harts; a sister, Donna Mae Lessin; a daughter, Melissa Kay Harts and a son, Jeremy James Harts, both in infancy; his mother-in-law and father-in-law, Joe and Dorothy Dvorak; and a brother-in-law, Dennis Dvorak.
To send flowers to the family or plant a tree in memory of Rodger Harts, please visit Tribute Store