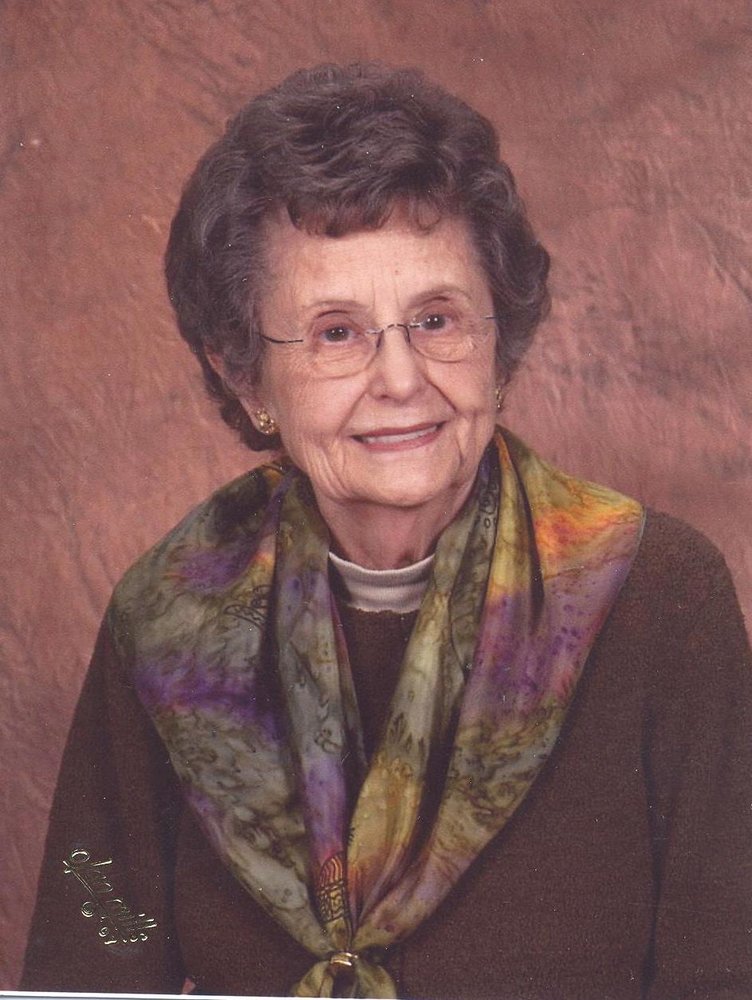 Obituary of Shirley (Modereger) Larson
Shirley was born in Melbourne, Australia on September 23, 1923 to Leslie and Lily Ould. She remained a citizen of Australia until she met Harold J. Modereger during WWII. Shirley and Harold were married at St. Augustine's Parish in Melbourne, Australia on November 16, 1944. Shirley immigrated to the United States in 1946. She worked as a dental assistant and receptionist, raising three daughters.
Shirley and Harold were avidly involved with the Episcopal Church of Yankton, SD. They enjoyed traveling and spending time with their daughters and grandchildren at their cabin in the Black Hills.
Shirley was remarried to Clifford "Kip" Larson in 2006 following Harold's death in 2004. Shirley and Kip were married until Kip's passing in 2015.
Shirley is survived by her daughters: Shirley Ann "Shann" Doerr (Yankton, SD), Janice Giacalone (Austin, TX), Elizabeth Kathol (Yankton) and her grandchildren: Michael Hayward (Freehold, NJ), Drew Hayward (Rapid City, SD), Hope Gunderson and Dylan Hart (Austin, TX), Chelsea Wolf (Sioux Falls, SD), and Jonathan Kathol (US Airbase, Japan). Shirley had 5 great-grandchildren: Malcolm Hayward, John Hayward, Payton Campbell, Kellen Hunhoff and Norah Wolf. Shirley's stepchildren: Richard, Roger, Doug and Karen Larson.
Shirley was preceded in death by her parents and brother Leslie B. Ould Lilly Ould and Leslie W. Ould as well as her husbands, Harold Modereger and Kip Larson.
In lieu of flowers, the family asks memorials be directed to Christ Church Episcopal, 517 Douglas, Yankton, SD 57078.