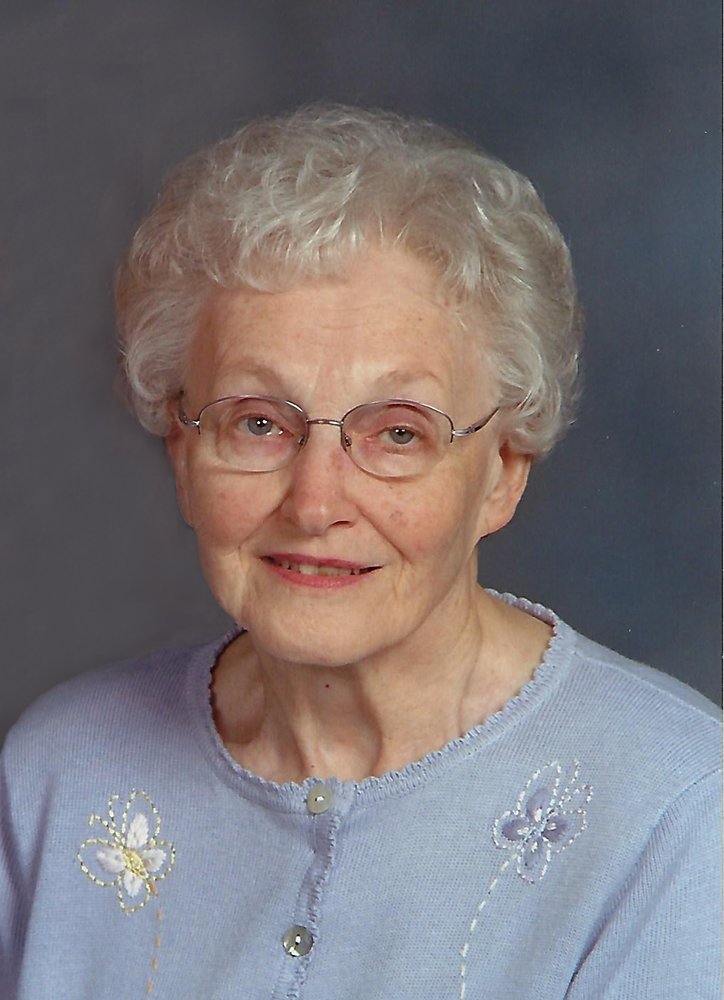 Obituary of Rita Mae Basham
Rita worked as a bookkeeper for many years, including time at Gurney's Seed and Nursery, Pfieffer Chevrolet and Yankton Rexall Drug, retiring in 1990. She belonged to a craft club, volunteered at the Sacred Heart Church office, and served on the Sacred Heart Funeral Committee. Rita enjoyed baking cookies for her grandchildren, traveling across the United States with her husband and spending time with her family.
Rita is survived by her son, Bruce (Roxann) of Rapid City, SD; her three grandchildren, Melissa (Eric) Traub, Kristen Basham and Zachary Basham, all of Rapid City, SD; a sister, Elizabeth (Betti) Jensen of Poteau, OK and a number of nieces and nephews.
Rita was preceded in death by her husband Paul; her parents; her sisters, Rose Marie Martin and Mary Ann Slotsve, and her brother Jim.
Memorials may be directed to your favorite charity.
To send flowers to the family or plant a tree in memory of Rita Basham, please visit Tribute Store