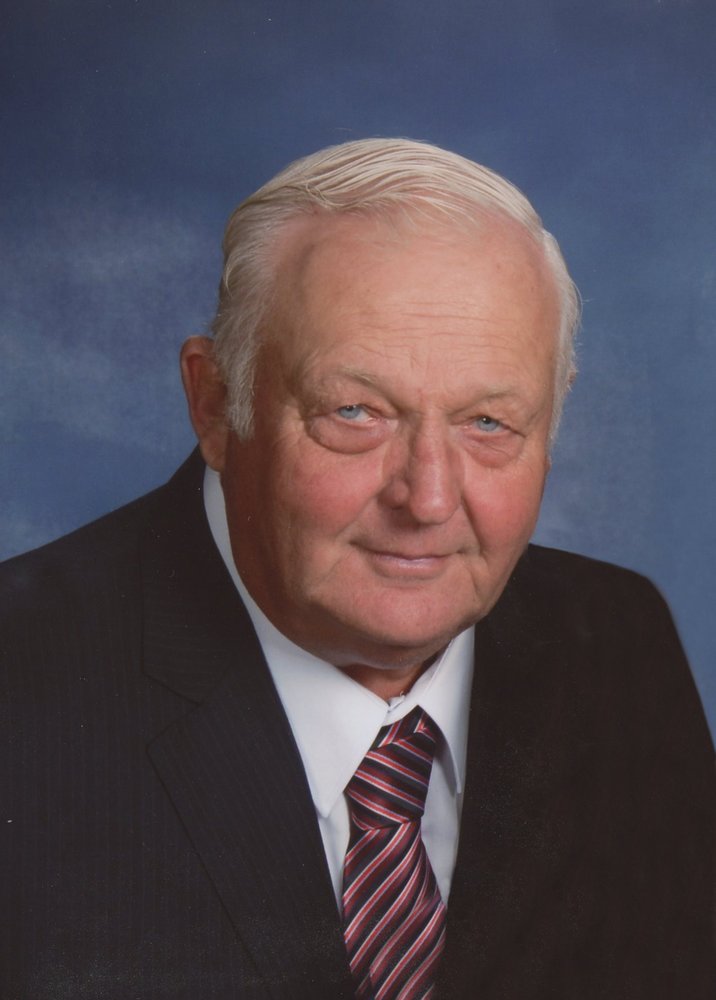 Obituary of Ronald A. Sestak
SESTAK RON
Ronald Sestak, age 69 of Tabor, SD passed away unexpectedly, Wednesday, November 07, 2018 at his residence, doing what he loved most, farming.
Ronald Allen Sestak was born April 27, 1949 to Robert and Lillian (Petrik) Sestak in Yankton, SD. Ron grew up just south of Tabor on the family farm. He attended Catholic grade school and Tabor Public High School. After High School, Ron attended University of South Dakota -- Springfield where he received his associate's degree. After college he took over the family farm.
Ron married the love of his life for the past 47 years, Joyce Loecker on May 8, 1971 at St. Boniface Church in Menominee, NE. They made their home south of Tabor on the family farm. All because these two people fell in love they had four wonderful children: Daniel, Bonnita, Joseph and Michael.
During his life, Ron had various jobs while in school. He worked at the Tabor Coop, B-Y Electric, and local area farms until he took over the family farm in 1969. This is where his heart was. He loved working the land and raising the various animals. However, when you couldn't find Ron on the farm machinery, you would find him on the bleachers or sidelines cheering on and supporting his children and grandchildren in their events. He loved farming, but his children and grandchildren were the light of his life. They always brought a smile to his face. He loved them very much and was very proud of all their accomplishments.
Ron also was a season ticket holder for SDSU Jackrabbit football. He liked to hunt, developed a talent in cooking and liked trying new recipes. He liked to brush up on his history knowledge whenever he could as well. Ron was a proud member of the First Catholic Slovak Ladies Association W093/Catholic Workman, Farmer's Union, Foresters, Czech Heritage, Tabor Coop and St. Wenceslaus Parish.
Ronald is survived by his wife, Joyce of Tabor, SD; son, Daniel (Lisa) Sestak of Tyndall, SD; daughter, Bonnie (Joe) Vavruska of Tabor, SD; son, Joe (Tracie) Sestak of Tabor, SD; son, Mike (Claire) Sestak of Tabor, SD; 12+ grandchildren: Michelle, Rachel, Zachary & Isabella Sestak, Jurni Vavruska, Maddie, Mackenzie and Miley Schweitzer, Sisalee, Kaylee, Ezekiel, Robert and "to be announced" Sestak; Foster Grandpa to Willow and William; brother, Robert (Louanne) Sestak; sister-in-law, Marilyn Sestak and many nieces and nephews.
Ron was proceeded in death by his parents, Robert & Lillian; parents-in-law, Leander & Sylvia Loecker and brother (Joseph Eugene Sestak).