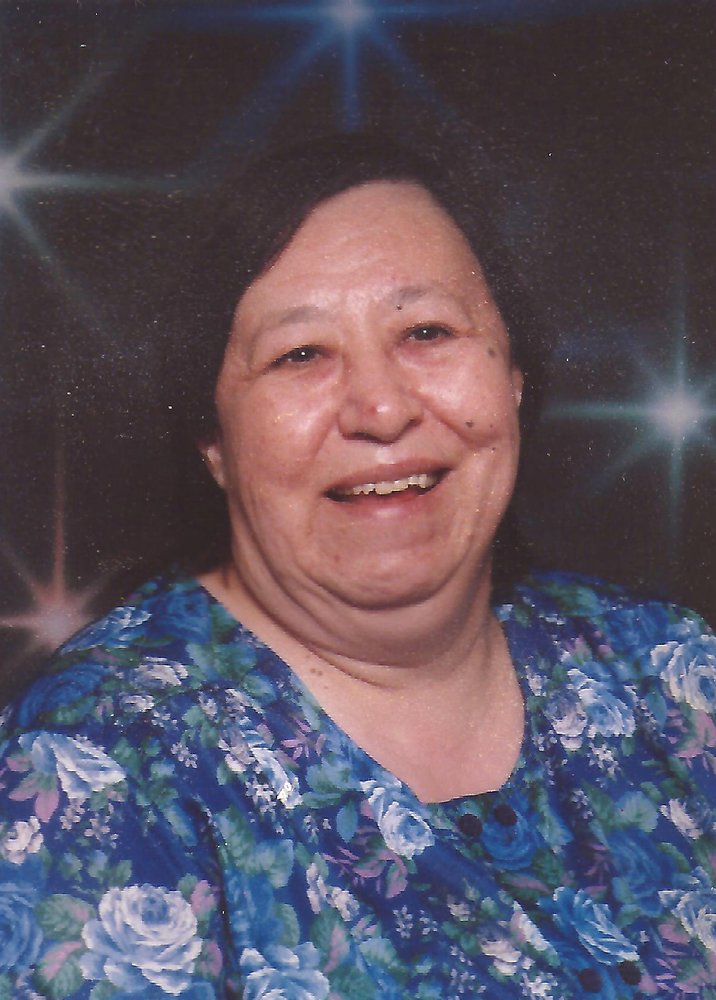 Obituary of Gaynell Rouillard
Gaynell was born on August 2, 1940 in Winnebago, NE to Clarence and Inez (Rouillard) Mackey. She grew up on a farm northwest of Bloomfield, NE and attended Center High School in Center, NE, graduating in 1958. Gaynell went to Chicago, IL for a brief time and studied nursing. Upon returning home, her and her family moved to Niobrara, NE where she worked as a nurse's aide along with her mother, Inez at Niobrara Nursing Home. She then went to work for the Niobrara Public School as a teacher's aide. In 1975 she was hired at Becton Dickinson as a Quality Control Inspector for the Santee Plant and worked 20 years until the plant closed in 1995. Gaynell then went to work at the Santee Community Schools as a cook along with Sopie James and then a cook at the Santee Elderly Nutrition Center. Gaynell then worked as a Home Health Care Provider through the State of Nebraska and cared for a couple of tribal elders. She also served on the Santee Sioux Nation Tribal Council as Secretary. During this time, she became disabled from arthritic knees and received Social Security Disability Benefits.
Gaynell enjoyed attending church and Ladies Aid Meetings where she learned how to sew and make quilts. She was an Episcopal Lay Reader at Our Most Merciful Savior Episcopal Church. She was a very good cook and loved to bake. She enjoyed visiting with family and friends and liked doing the word search puzzle books. She loved her two sons, Larry and Les very much.
Gaynell is survived by her sons, Larry and Les Rouillard of Santee, NE; adopted son, Dave Henry of Santee, NE; grandchildren: Carrie Agnes, Kayla Inez, Les Jr. and Antoinette April; 9 great-grandchildren, all of Wolf Point, MT; numerous cousins, nephews and nieces and her favorite cousin, Eleanor Denny James of Sioux City, IA. She will be missed deeply by all, especially her sons, Larry, Les and Dave.
Gaynell was preceded in death by her parents; two brothers and one sister.