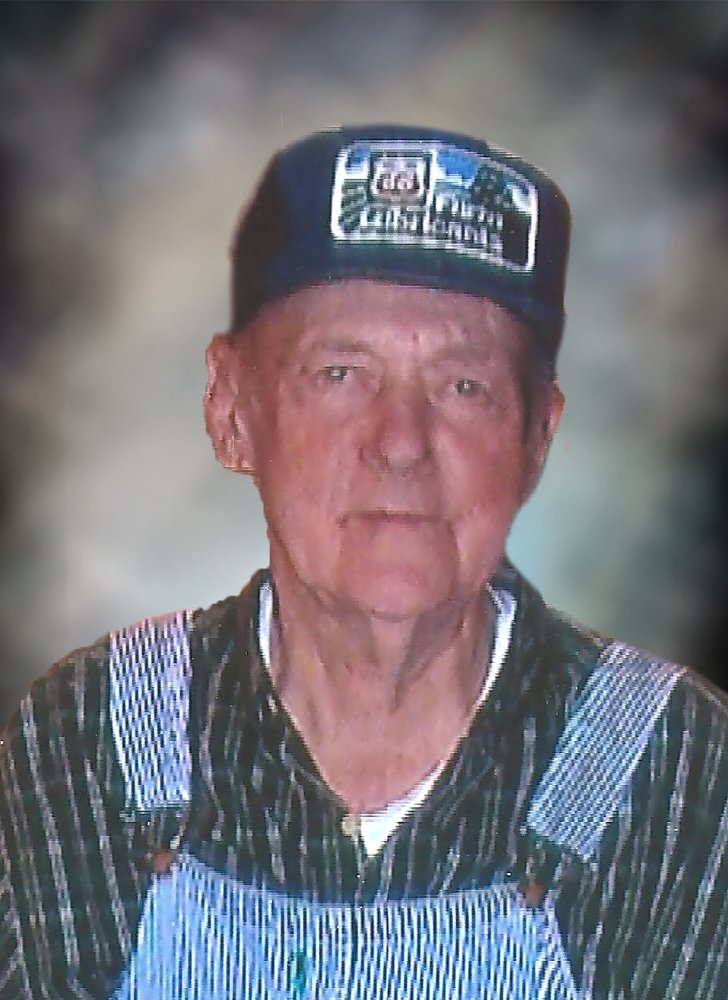 Obituary of Edward John Grail
Edward was born December 4, 1926 in Tabor, SD to Joseph and Jenny (Herman) Grail. He grew up on the family homestead five miles northwest of Tabor. He attended Grail School up to eighth grade. He then decided to join the Army of the United States, serving during the time of the Korean War. He served from February 26, 1952 to February 9, 1954. After the Army, he farmed at the homestead and helped his neighbors.
Edward devoted his life to raising cattle, loving his cats and dog, Poochy, taking care of his horses, especially Penny, and taking time to take his nieces and nephews ice cream bars, pop and candy. Edward had a passion for playing cards, especially euchre. He lived with his brothers all his life. Edward was a member of the St. Wenceslaus Catholic Church, Tabor, SD, Tabor Coop and Tabor Legion.
Edward is survived by his sister, Lillian (Grail) Cap of Tabor, SD and many nephews and nieces.
Edward was preceded in death by his parents, Joseph and Jenny Grail; his brothers: Joe Grail, Emil Grail, John Grail and one who died in infancy; his sisters: Mamie Grail, Helen (Joe) Cap, Anna (Frank) Cap, Stella (Ted) Kalda, Agnes (Walter) Fitch, Jenny (George) Merkwan and Rose (Joe) Kocer and brother-in-law, Anton Cap.
To send flowers to the family or plant a tree in memory of Edward Grail, please visit Tribute Store