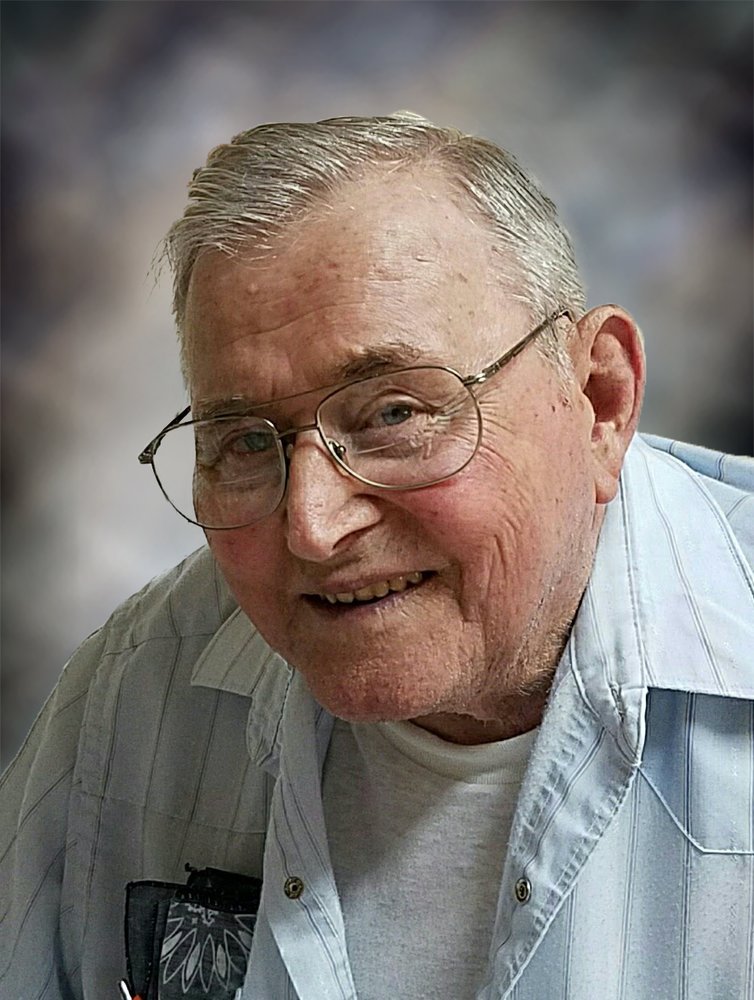 Obituary of Lloyd Francis Kuchta
Lloyd was born August 17, 1928 in Scotland, SD to John and Bozanna (Kolda) Kuchta. He attended rural schools in Scotland, Tabor and Yankton until he moved with his family to a farm near Utica where he attended McKinnley School. He farmed there with his brother. On April 23, 1953 he married the love of his life, Darlene Swensen. In 1955 they moved to a farm near Irene and in 1963 they bought the former Medeck farm northwest of Yankton and moved in in 1966. Lloyd farmed and also worked at Stockman's Livestock yards on sale days and Yankton Livestock. He served on the school board for Mayfield School in near Irene, SD and Pleasant Hill School near Yankton, SD. He was a member of Trinity Lutheran Church, Farmer's Union and the Yankton Antique Auto Club. He could make or fix just about anything. He was a very handy and smart man and fun to spend time with and learn from. He was a humble, fun loving and generous hard working man. Lloyd loved his family and friends very much.
Lloyd's memory is cherished by his daughter, Marlene Kuchta Ahlers of Yankton, SD; son, Kenneth Kuchta of Yankton, SD and many nieces, nephews, cousins and friends.
He was preceded in death by his parents; wife, Darlene Kuchta; brothers, Harry Kuchta and Louis Kuchta, both of Greenfield, CA, Paul Kuchta of Utica, SD and sister, Dorothy Sanders of Yankton, SD.
The family wishes for memorials to be directed to: Trinity Lutheran Church, 403 Broadway Avenue, Yankton, SD 57078.