Recommend Gerald's obituary to your friends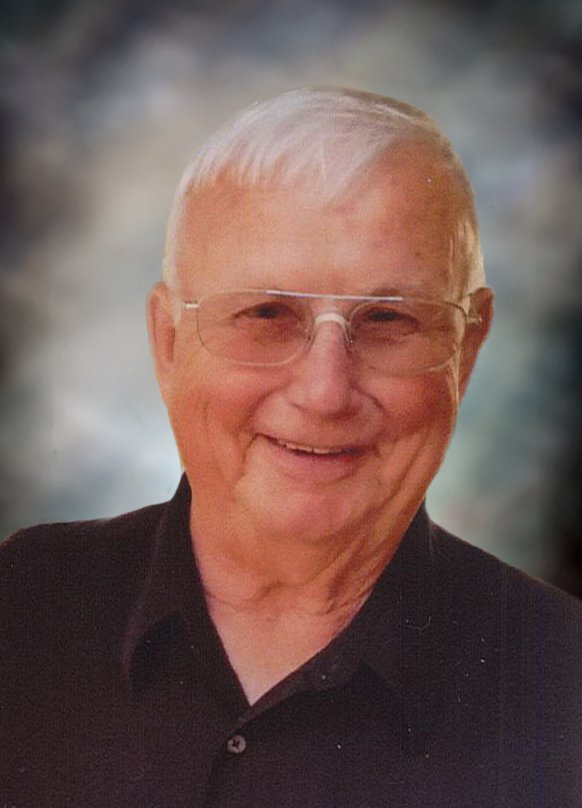 Obituary of Gerald Bernard Zavadil
Gerald Bernard Zavadil, age 83 of Menominee NE, passed away unexpectedly at his home on Saturday, February 13th, 2021. Memorial Funeral Mass will be at 3:00 p.m. on Thursday, February 18th, 2021 at St. Boniface Catholic Church in Menominee, NE with the Rev. Fr. An Duy Phan as Celebrant. Burial of his cremated remains will be immediately following mass in St. Boniface cemetery. Visitation will be 5 to 7:00 p.m. on Wednesday, February 17th at Opsahl-Kostel Funeral Home and Crematory in Yankton, SD with a Holy Rosary and Vigil Service at 6:00 p.m. Due to COVID-19 concerns, friends and family are encouraged to participate through live streaming of Gerald's services at: https://www.facebook.com/opsahlkostel/live. Those wishing to attend in person are asked to wear a mask and to practice social distancing guidelines. Online condolences may be made at: www.opsahl-kostelfuneralhome.com. Arrangements are under the direction of Opsahl-Kostel Funeral Home and Crematory in Yankton, SD.
Gerald was born at the home place on August 20th, 1937. He was baptized, confirmed, and attended Catholic school at St. Boniface Parish school. Gerald married Mary Jane (Chris) Christensen on January 8th, 1957 at Sacred Heart Parish in Yankton, and to this union were born four boys: Kevin, Matt, Kelly, and Timothy. Gerald farmed with his Dad until 1979 and then went to work for the Cedar County Roads Department for twenty-six years and worked for the SD Human Services Center for three years doing ground maintenance. After retirement he worked summers for eighteen years mowing the Crofton Lakeview Golf Course, Fox Run Golf Course, and hunted gophers for local farmers.
His all-time favorite part of life was playing baseball for Menominee and Tabor alongside his brothers Vern and Marvin. He was proud of coaching, watching, and cheering his sons and grandchildren in baseball. He enjoyed watching his sons and grandchildren in all sporting activities.
Gerald's second love was golf with his favorite memory, a hole-in-one at Fox Run in Yankton. He was a member of St. Boniface Parish and participated in the mowing, flag committee, and the church bazaar.
Gerald is survived by his wife Mary Jane (Chris) Zavadil, Fordyce/Menominee, NE; son Kevin (Patty A.) Zavadil, Crofton, NE; five grandchildren: Cassy Zavadil (Mike Fortin), Mitchell SD, Cody (Bridgette) Zavadil, Lincoln NE, Bryce (Katy) Zavadil, Kearney NE, Kurt Tangeman (Kylie), Yankton, SD and Kelly Zavadil II, Madison, SD; twelve great-grandchildren: Oaklee, Nealee, Mallory, Mason, Easton, Nolan, Lennon Marie, Autumn, Graci, Hendrix, Monroe, and Matthew; brother Vern (Sharon) Zavadil, Yankton; sister Marlene Schroeder, Omaha, NE; sister-in-law Pat Christensen, Yankton, SD; along with many nieces, nephews, cousins, close friends and neighbors.
Gerald was preceded in death by his parents, Peter & Margaret (Heitman) Zavadil; son Timothy Zavadil; infant sons Matt & Kelly Zavadil; brother Marvin (Connie) Zavadil; sister Anna Marie (Dick) Havermann; brothers-in-law Mike Schroeder and Pal Christensen.
To send flowers to the family or plant a tree in memory of Gerald Zavadil, please visit Tribute Store