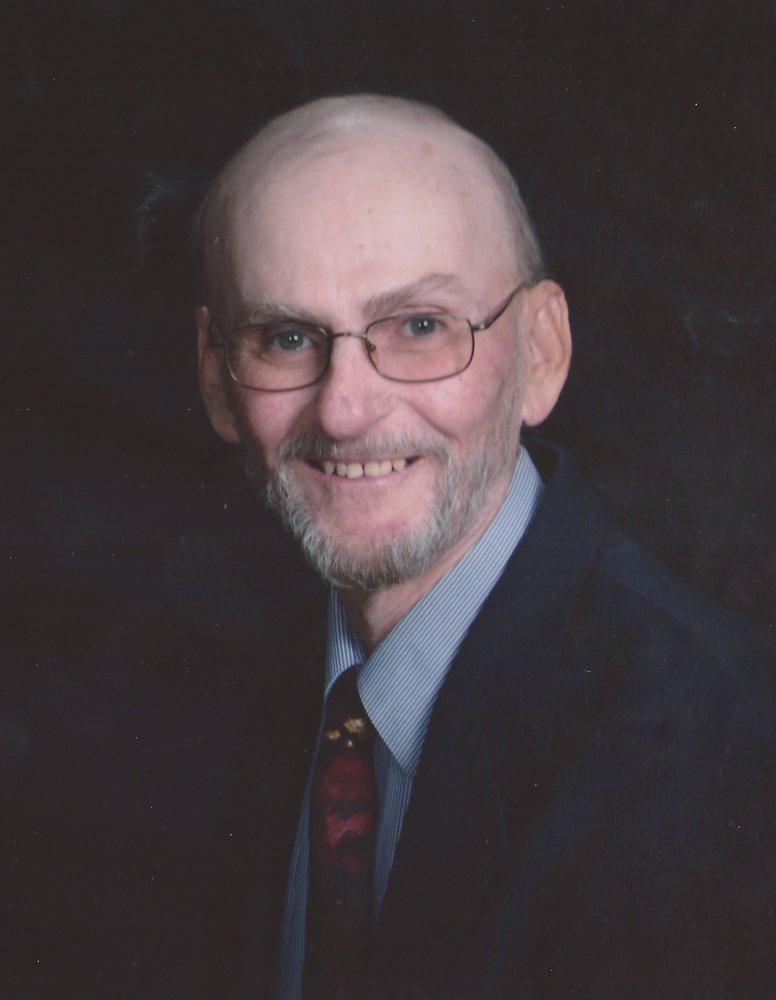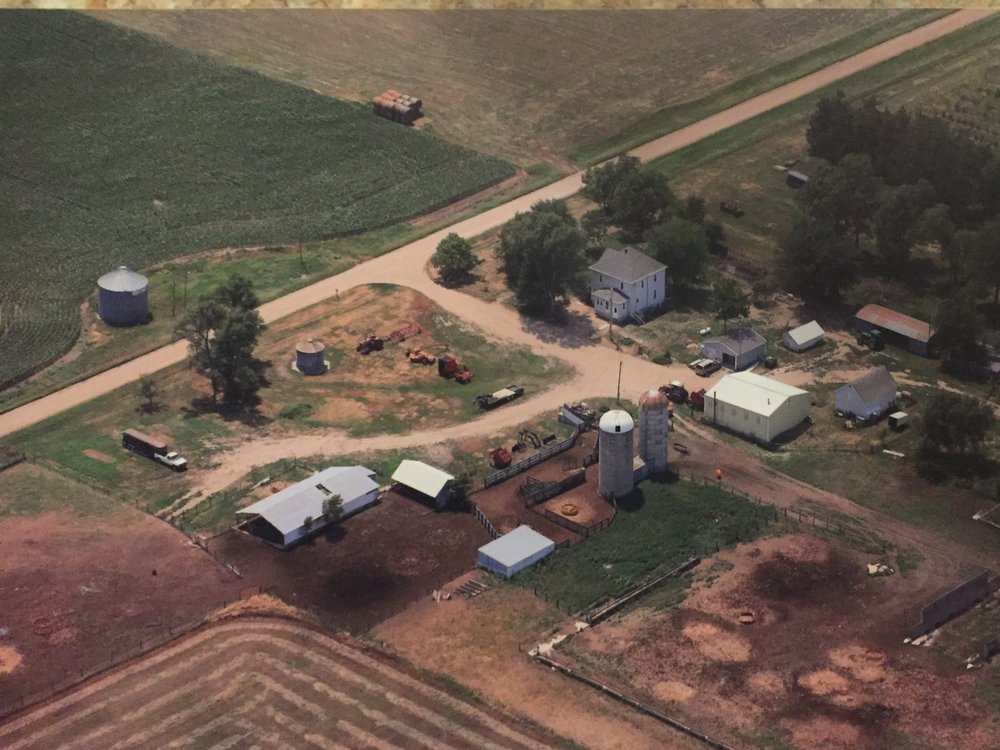 Obituary of James Lyle Freier
James (Jim) Lyle Freier was born on January 18, 1950 in Yankton, South Dakota to Ruben and Sadie (Schlechter) Freier. He was baptized on February 26, 1950 at Kaylor Congregational Church and confirmed on June 7, 1964 at Kaylor Congregational Church. Jim was a member of the Scotland United Church of Christ. He was partner of Kaylor Grain for many years and a Scotland School Board member for 10 years.
Jim grew up on the family farm northwest of Scotland, South Dakota. He graduated from Scotland High School in 1968 and went on to Wahpeton College of North Dakota and Southern State College of Springfield South Dakota for a degree in Diesel Mechanics. On July 31, 1971 Jim married Sandy Kremer in Kaylor, South Dakota. To this marriage Jim and Sandy were blessed with four children: Tari, Tanya, Tim and Tracy. After attending college, Jim moved back to the family farm to farm side-by-side with his dad until 1980. When his dad retired in 1980, Jim continued farming until 2005. Even though Jim had many health battles over the last 35 years he still found time to do the things he loved. Among the top things that he loved to do were spending time with his family, farming, hunting, fishing, researching family history and cooking.
Jim is survived by his wife, Sandy of Scotland, SD; his mother, Sadie Freier of Scotland, SD; children: Tari (Bau) Phillips of Jackson, MN, Tanya (Tom) Vitek of Scotland SD, Tim (Sherry) Freier of Menno SD and Tracy (Jason) Tschetter of Sioux Falls, SD; 13 grandchildren: Talon and Gabriel Phillips, Jacob, Garret, Issabela, Jenna and Grace Vitek, Weston, Morgan, and Taylor Freier and Hannah, Jackson and Ella Tschetter.
Jim was preceded in death by his father, Ruben Freier; father-in-law, Doug Kremer; brother-in-law, Dick Kreme; grandparents and numerous uncles and aunts.